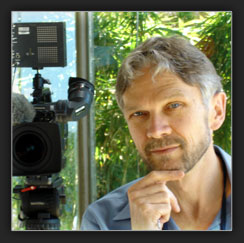 Jonathan Wickham
, President and co-founder of ZoëTV was born in Malawi, Africa, and educated in England. His global perspective led to the position of Executive Producer for Special Projects at Turner Original Productions.
Since starting ZoëTV in 1997, Wickham has written, produced and directed programs with a wide range of content, from exploring shipwrecks to living on the moon, from the struggle to control water resources to strategies for combating pandemic influenza.
When he's not making programs, Jonathan is a dedicated runner who has completed two marathons.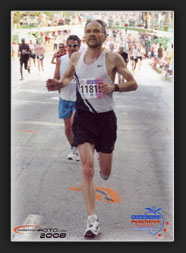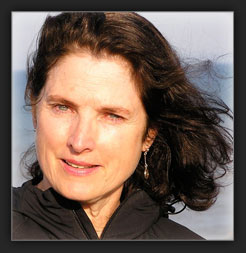 Marilyn Kempf
, Chief Financial Officer and co-founder of ZoëTV, was educated in Atlanta, Paris and Berlin and has medical training as a Physician Assistant. As Business Manager, Kempf oversees all productions and leads fundraising.
When she's not making programs, Marilyn likes to travel and is searching for the perfect cup of coffee.